Main Content
The Organic Standard
Experience the healing power of the CBD. Bring your Cannabinoid System back to a natural state with Hemp 1st.
2018 Farm Bill
What this means for you and why it matters.
In 2018, the Farm bill overwhelmingly passed in the U.S. Senate and is now law.
Hemp will now be managed by the Department of Agriculture rahter than the Department of Justice as an illegal substrance.
Millions of people will get to experience the positive benefits of Hemp based extracts. All products are avialble to ship within all 50 states.
This also open up the research and testing of hemp based products for health, wellness and nutrition.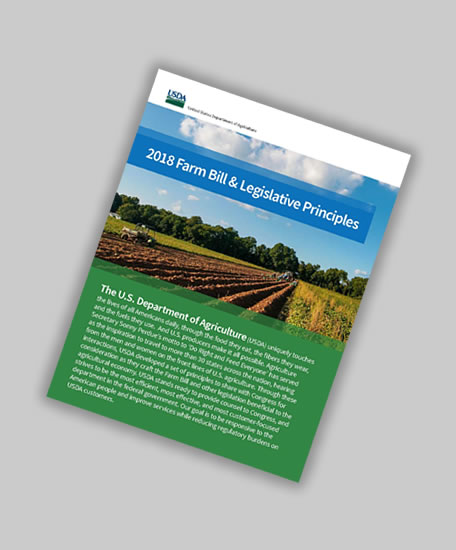 What is CBD?
What it is and how it works
CBD is short for Cannabidiol and is a compound from the Hemp CBD plant that has significan medical benefits. Hemp CBD does not cause any of the psycoactive effects of THC or marijuana.
Most of the scientific and clinical research done on CBD has shown huge potentential for a variety of treatments associated with various conditions, such as arthritis, diabetes, alcoholism, MS, chronic pain, schizophrenia, PTSD, depression, antibiotic-resistant infections, epilepsy, and other neurological disorder.
Since the body naturally produces its own CBD or cannabinoids, supplemental Hemp CBD can help the body increase its own cannabinoids that deal with movement, pain, emotions, mood, thinking, appetite and other disorders.
Hemp 1st Benefits
What can Hemp 1st do for you
CBD has more than 80 phytocannabinoids that help support a variety of processes in the human body. Here is a list of key benefits that our users experience:
Relaxing Calm and increased focus
Relief from everyday stress
Reduced inflammation and pain
And thats just to list a few.
Hemp 1st Hemp CBD producting include a broad range of other beneficial formulas that increase the effectiveness and taste.
Research has show that by using the whole plant instead of of just CBD, the user can benefit throughout their entire body.
The Organic Standard
We only use non-GMO 100% Organic Hemp CBD
TBD
Our Products Their Stories
Ree
Thankfully I have been using this product for a month, and it works well for me! It does a great job mellowing out my overactive mind. I am very thankful for the long lasting effects.
Ree
Cynthia
I was not very optimistic because other supplements have not helped me much in the past, but my results with Hemp1st have been phenomenal. I can't thank you enough!?
Cynthia